Never miss a Sunday!
Our church is eager to provide links to our weekly sermons and videos. You can browse the selection below to keep up with the teaching ministry.
Here is where you can watch the most recent sermon videos. Feel free to share these sermons with friends and family.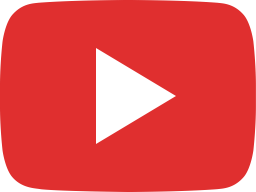 Sandy Mount United Methodist Sunday Worship Service 20200809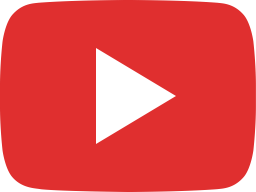 SMUMC 20200802 Sunday Worship Service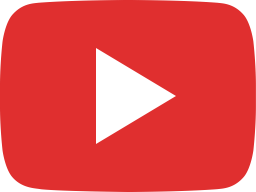 7-23-2020 Cookin' with Kids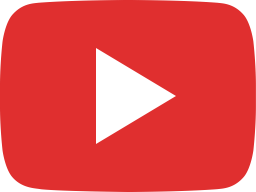 SMUMC Worship Service 20200726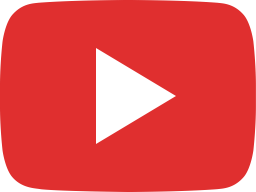 SMUMC 20200719 Virtual Worship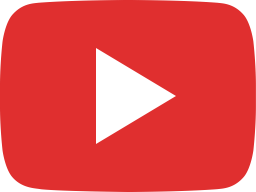 The Fruit of the Spirit Part 2: "Joy"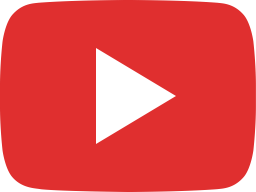 Fruit of the Spirit Part 1: "Love"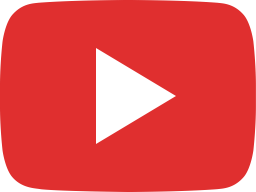 Sandy Mount United Methodist Church 20200704 Worship Service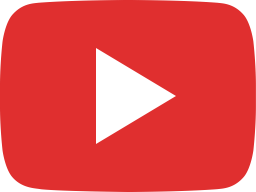 7-2-2020 Cookin' with Kids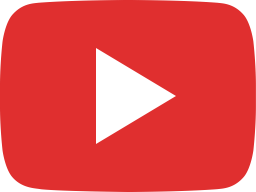 Children's Sermon Fruit of the Spirit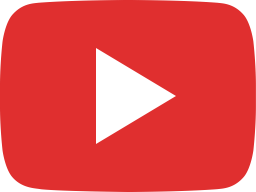 Sandy Mounty United Methodist Church 20200628 Virtual Sunday Worship Service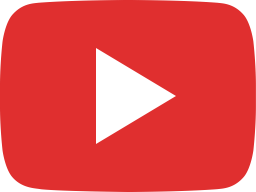 Sandy Mount United Methodist Church 20200621 Virtual Sunday Worship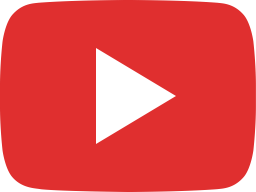 6-25-2020 Cookin' with Kids - Dirt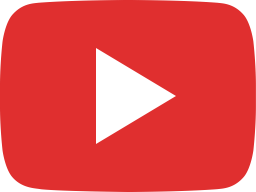 6-18-2020 Fruit Butterfiles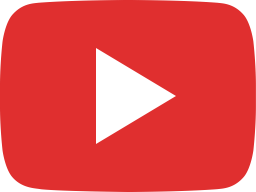 Sandy Mount United Methodist Church Sunday Worship Livestream 20200607