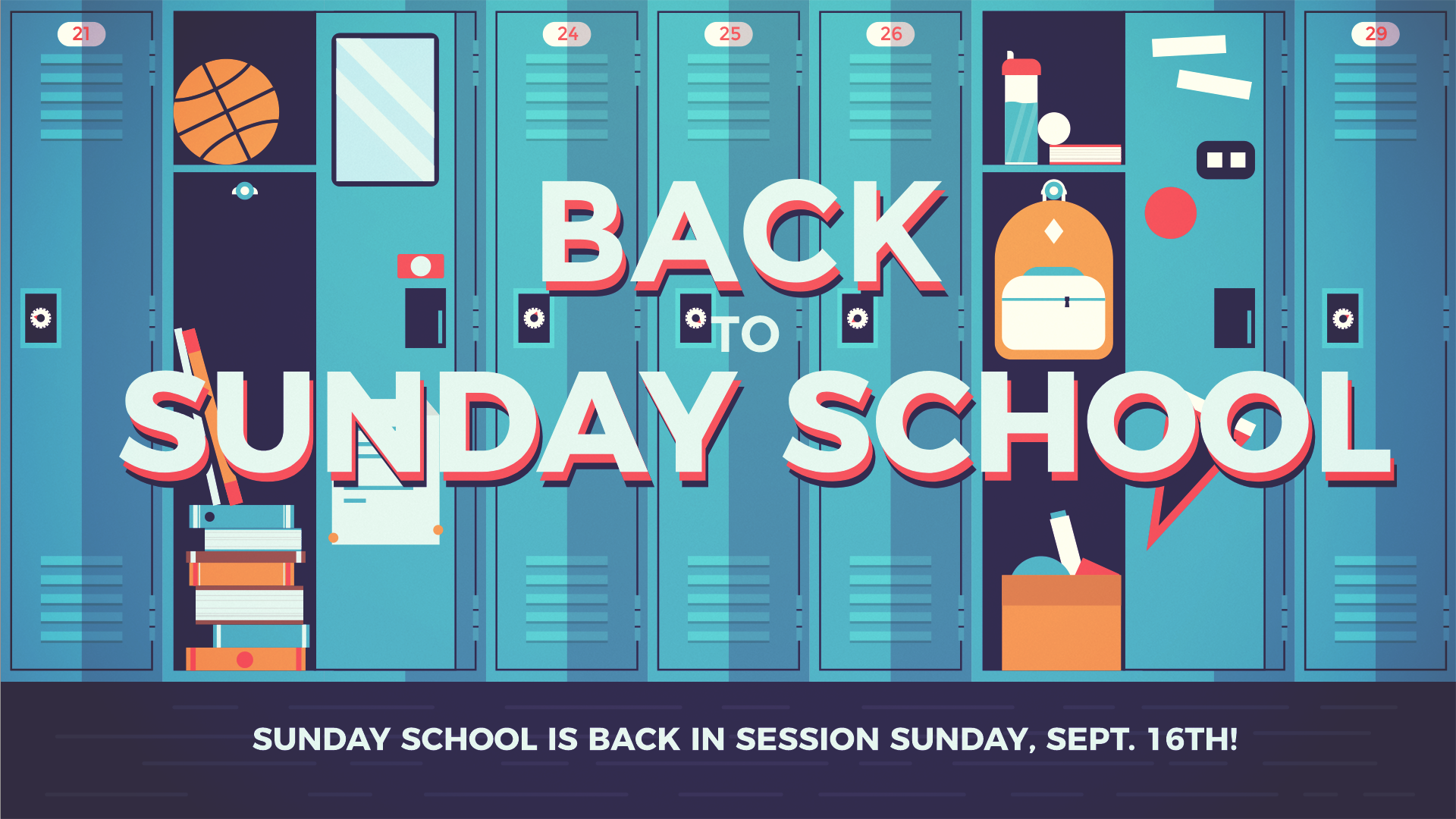 Here at Sandy Mount there are Sunday School classes for all ages. Sunday School dismisses from the Praise service after Chidren's Moments.
Youth Classes – begins at 9:15AM (dismissed from Praise service): Nursery – For children under 4 Pre-K-2nd Grade – For children 4 – 2nd grade Grades 3-5 Grades 6-12
Adult Class: Open to all adults beginning at 9:30am led by Rev. Bill Boyer
Sunday School begins September 16th, and runs throughout the school year.