Welcome to Sandy Mount United Methodist Church!
Our mission is to make disciples of Jesus Christ for the transformation of the world.
Sunday Morning Worship Services
9 AM – Praise and Worship Service (Featuring in house band 'Praising Grace')
Sunday School for ages Nursery – high school dismissed after Children's sermon
9:30 AM – Adult Bible Study Classes (Studying Adam Hamilton's book, 'Why?')
10AM – 11 AM – In-Between Cafe (Enjoy light refreshments and fellowship)
11 AM – Traditional Worship Service (Featuring Chancel Choir and One Accord Men's Choir)
Whatever your style, come and enjoy worship that is meaningful, challenging, and Christ-centered!
Find us online
Recent Sermons: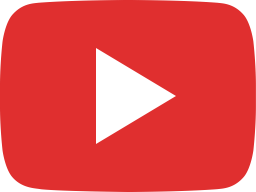 5-29-22 Gazing Into Heaven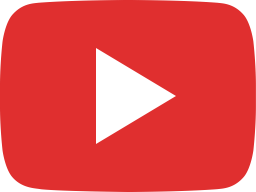 5-22-22 Down By The Riverside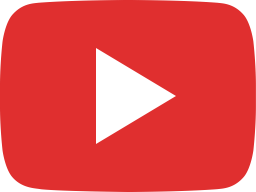 5-15-22 Virtual Service: The Holy Spirit for All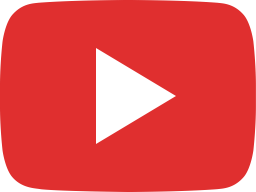 5-8-22 Virtual Service: The Faith of Our Mothers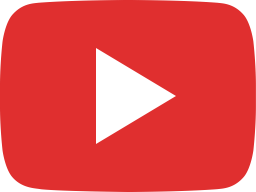 5-1-22 Do You Love Me? - Jesus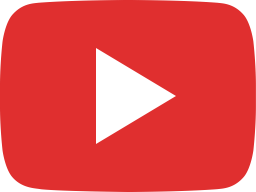 4-24-22 A Healthy Dose of Doubt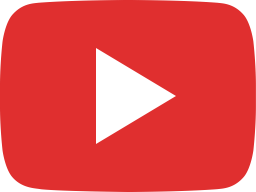 4-17-22: Good Enough - It all Started and Ended in a Garden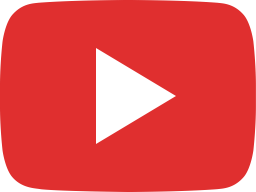 4-10-22 Good Enough Week 6: You are a Group Project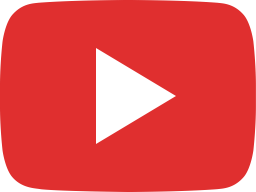 Good Enough Children's Lesson Week 6: - You Are a Group Project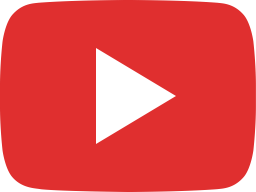 4-3-22 Good Enought Week 5: We Are Fragile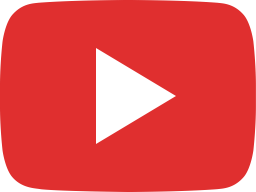 Children's Lesson: Good Enough Week 5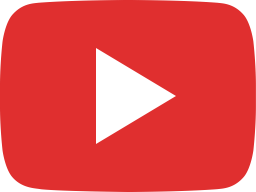 3-27-22: Good Enough Week 4 - Often We Think We Are the Problem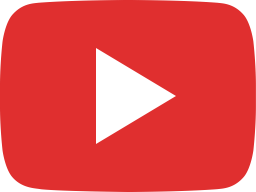 Children's Lesson: Good Enough Week 4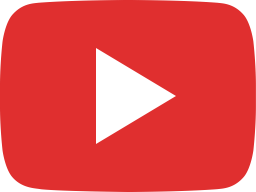 3-20-22 Good Enough Week 3: Lots of Things can be Medicine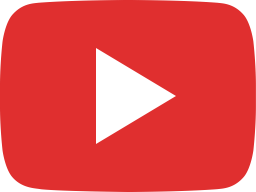 Children's Lesson: Good Enough Week 3